"On The Sunny Side"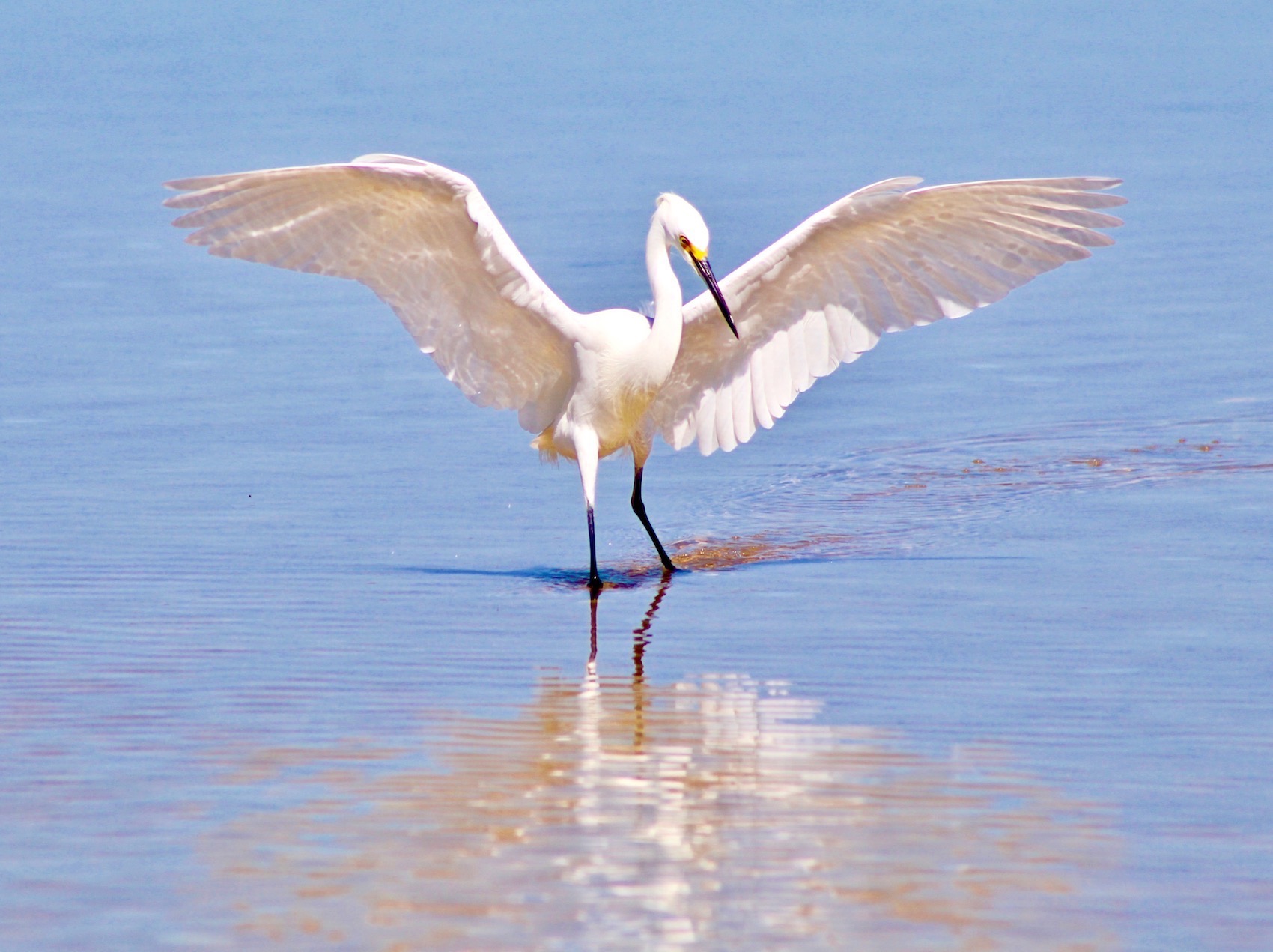 "On The Sunny Side"
features the work of award winning photographer Lindsay McGrath.  It runs from Feb. 18 – April 8, 2023 and showcases images from some of the warmest places on the planet including Panama, Belize, the Caribbean, Palm Springs, Florida, Cape Cod, Martha's Vineyard and more.  
A reception will be held at the Horan Gallery, Fri., March 3 from 5:30 – 7:30 p.m.  
Free and open to the public, "On The Sunny Side" is presented with support from North River Arts Society.