Front Street Art Gallery Annual Jury Show
April 8, 2022

-

May 1, 2022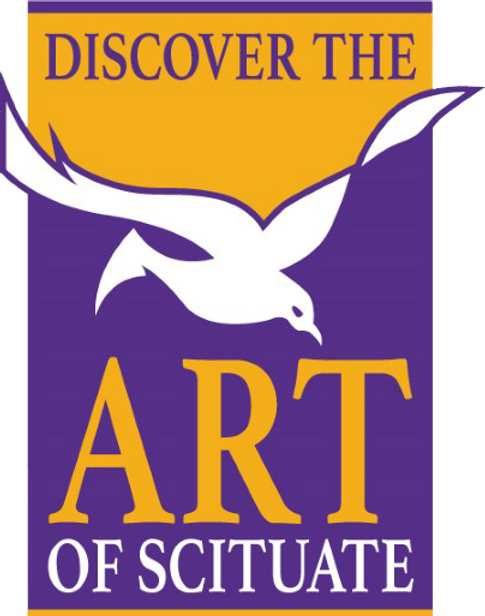 Front Street Art Gallery Annual Jury Show
Scituate Arts Association's
2022 Annual Juried Show
April 8-May 1
Jurors: Eileen Casey, Sergio Roffo and Vcevy Strekalovsky
​
Awards: $500 prize for Best In Show, $100 first prize awards (a total of up to $1000 in prizes to be awarded). Ribbons awarded for first, second and third place in each category: oil/acrylic, watercolor, pastel, photography, drawing/printmaking/mixed media, and 3-D works. Sufficient numbers are required per category for award.
Awards Reception: Friday, April 22nd from 6:30 to 8 at the Front Street Art Gallery, 124 Front Street, Scituate, if possible. You will receive details on a filmed awards reception posted on Youtube.com or online if Covid numbers make crowds unacceptable. Works will remain on display during Gallery hours 4/8 through 5/1.
Scituate Arts Association • scituateartsassociation.com
PO Box 214, Scituate MA 02066
The Ellis House:
709 Country Way, Scituate, MA 02066
​
The Front Street Art Gallery:
124 Front Street, Unit #8, Scituate MA 02066
781.545.6150
​
Direct questions to scituateartsassociation@gmail.com or 781-608-9691.